You Deserve Peace of Mind
Imagine a Lawyer on Your Team
We are revolutionizing the legal industry. Say goodbye to a transactional relationship with your lawyer. Say hello to an alliance with your lawyer in your corner, and by your side, every step of the way.
Introducing the Contiguglia Legal Alliance.
The perfect guide to your business success.
The fellowship of the ring does not save Middle Earth without Gandalf. The karate kid doesn't defeat Cobra Kai without Mr. Miagi. Luke Skywalker doesn't destroy the Death Star without Obi-Wan Kenobi. The success of your business is amplified with guidance from a skilled business attorney.
Your guide to business success every step of the way.
Have up to 4 hours a month of standing scheduled calls. Learn and implement the many ways a lawyer can guide and protect you personally and professionally. This includes advice on NDA's, intellectual property, contract review, estate planning, criminal law, we are here to advise you. Don't worry about losing your time if not used. Professional legal advice every month (time will roll over month-to-month until the end of the three-month term).
You Deserve

More

Get more. Join the Contiguglia Legal Alliance today.
You deserve your money to go further.
You deserve high-quality legal advice with a powerful legal call a week.
Imagine working a deal, contract, agreement and being able to receive real-time communication with your lawyer.
What would your business look and feel like with an alliance with your lawyer?
Easily schedule your free legal consultation today click on the button below.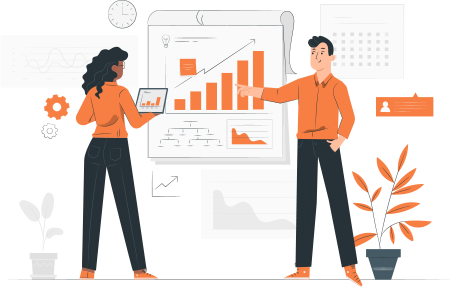 Quarterly
Perfect for small businesses that want to a lawyer to navigate the best contracts, brand & IP protection, employee management etc. Think of us as your trusted confidant. (Save $400)
---
1 Hour of Legal Advice a Week
Quarterly Business Check Up Review
Brand Protection Advice
Risk Management Advice
Contract Review
Business Structure Review
Buy and Sell Review
---
$5,000
Schedule a Free Legal Consult
Semi-Annual
MOST POPULAR. Perfect for small businesses looking for growth & acquisitions. Imagine having access to your lawyer to help you successfully grow your company. ( Save $1,800)
---
Everything in Quarterly
Legal Business Strategy
Estate Advice
Trademark Strategy
Personal Injury Advice
Contract Negotiation
Annual Business Plan
---
$9,000
Schedule a Free Legal Consult
Annual
Best Value. Chat with your lawyer on legal and business strategy the whole year. Have peace of mind your holistic lawyer needs are taken care of. (Save $3,600)
---
Everything in Quarterly
Everything Semi-Annual
PRIORITY Weekly Legal Calls Available
Quarterly Risk Management Assesment
All Access Pass to Legal Products
Employee Management Review
---
$18,000
Schedule a Free Legal Consult
Understand what is not included in our subscription services: 




These legal fees do not include the preparation and completion of legal services, or litigation.